Find Support
No matter what your reason for being in court – or involved in a court matter – it is important you feel informed and supported.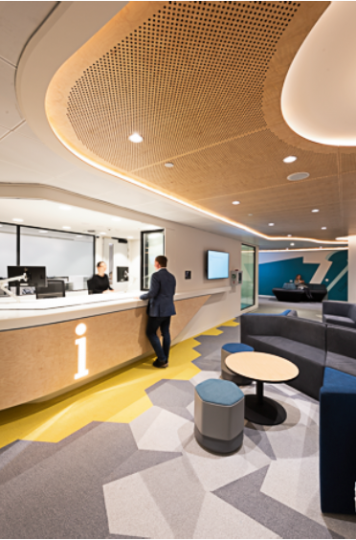 Support Services at Court
Court can be a complex and stressful. Support services at Court are available to help you. 
See all topics
Safety and Security
The Children's Court of Victoria takes safety and security on Court premises seriously.
See all topics